In December 2022, Samsung Electronics established the Advanced Packaging (AVP) department responsible for packaging technology and product development, with the goal of surpassing the limits of semiconductors with advanced packaging technology. According to the latest report of Korean media BusinessKorea, Samsung AVP Vice President and Team leader Kang Moon soo recently pointed out that Samsung will create products that do not exist in the world today through its AVP business team.http://www.ic-bom.com/

The report points out that the most advanced packaging technology can connect multiple heterojunction integrated
semiconductors
in a horizontal and vertical manner, allowing more transistors to be integrated into smaller semiconductor packages, providing powerful functionality that exceeds original performance.
Kang Moon soo pointed out that Samsung Electronics is the only company in the world engaged in the foundry and packaging business of memory and logic chips. Therefore, taking advantage of these advantages, Samsung will provide competitive packaging products that connect high-performance memory, such as through heterogeneous integration technology and the production of state-of-the-art logic semiconductors and high-frequency wide memory (HBM) through EUV manufacturing technology.http://www.ic-bom.com/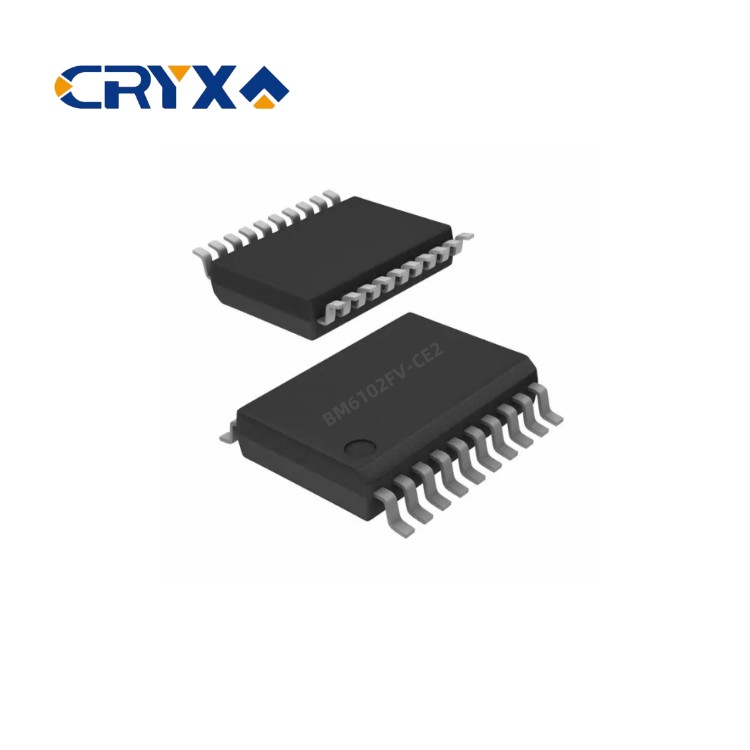 Kang Moon soo further emphasized that Samsung will focus on developing next-generation 2.5D and 3D advanced packaging solutions based on Redistribution Layer (RDL), Silicon Interlayer/Bridge, and Silicon Through Hole (TSV) stacking technology.
From 2021 to 2027, the advanced packaging market is expected to achieve a high compound annual growth rate of 9.6%. Among them, the 2.5D and 3D packaging markets using heterogeneous integration technology are expected to have an annual growth rate of over 14%, which is larger than the entire high-tech packaging market.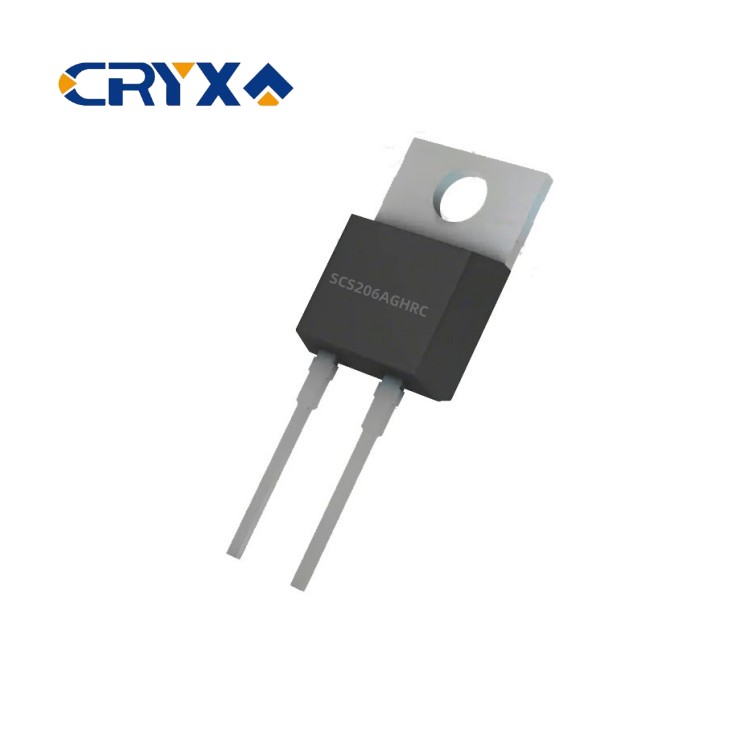 It should be noted that semiconductor manufacturers are developing a new fusion packaging technology to overcome existing technological limitations. Since the release of HBM2 high-frequency wide memory in 2015, Samsung Electronics has achieved innovation in stacked packaging technologies such as I-Cube (2.5D) and X-Cube (3D) in 2018 and 2020.
Samsung plans to mass produce X-Cube (u Bump) packaging technology that can handle more data than regular bumps in 2024, and is expected to launch bump free packaging technology that can handle more data than X-Cube (u Bump) in 2026.http://www.ic-bom.com/