According to the Wall Street Journal, Micron Technology now estimates that half of the revenue from customers headquartered in China may be lost, because the investigation of the company's business disclosed by the Chinese authorities has prompted the country to ban its key Information infrastructure operators from using Micron products.
http://www.ic-bom.com/

In a document submitted to the U.S. Securities and Exchange Commission (SEC), the company listed the impact of the ban, reiterating that Meguiar's revenue from China accounted for about a quarter of Meguiar's global revenue, and Meguiar's revenue in fiscal year 2022 was $30.8 billion. The document adds, "We now believe that approximately half of the customer revenue of our Chinese headquarters, equivalent to a low double-digit percentage of Meguiar's global revenue, is at risk of being affected." Calculate: a quarter of the $30.8 billion is $7.7 billion, with half being $3.85 billion.
Over time, Meguiar is working to mitigate this impact and expects quarterly revenue changes to increase, "the document added, summarizing:" Meguiar's long-term goal is to maintain its global DRAM and NAND shares.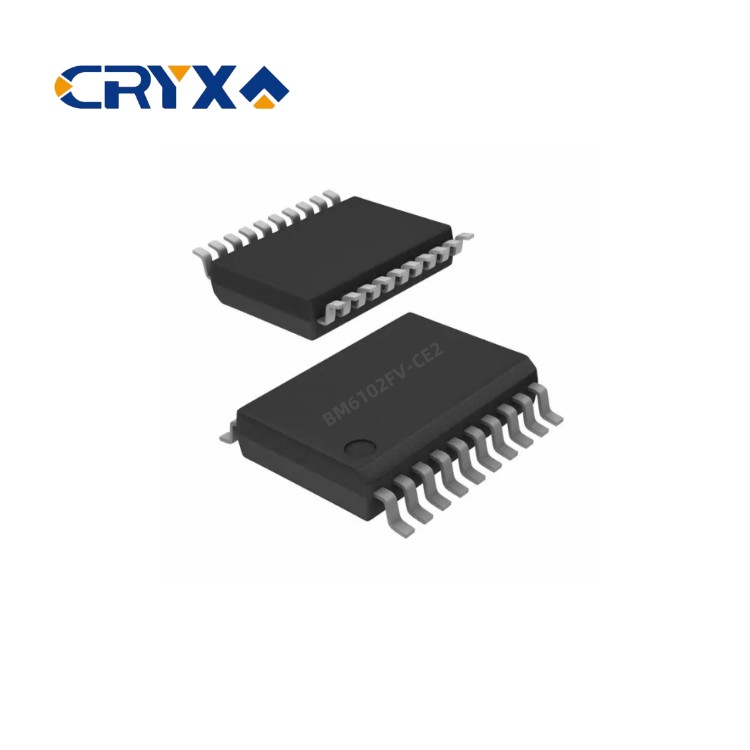 Meguiar's stock fell more than 2% after submitting its latest forecast.
Meiguang will invest 4.3 billion yuan in Xi'an and also acquire Licheng Xi'an assets
Recently, Micron Technology announced that it plans to invest more than 4.3 billion yuan in its packaging and testing plant in Xi'an, China in the next few years. The company has decided to acquire the packaging equipment of Licheng Semiconductor (Xi'an) Co., Ltd. (Licheng Xi'an), and plans to build a new factory in Meiguang Xi'an and introduce new and high-performance packaging and testing equipment to better meet the needs of Chinese customers.
Meiguang stated that this investment adheres to the concept of Meiguang's global packaging and testing layout, and will enhance the company's flexibility in manufacturing multiple product portfolios in Xi'an, enabling Meiguang to directly operate its packaging and testing business at its Xi'an factory. The new factory announced this time will introduce a new production line for manufacturing mobile DRAM, NAND, and SSD products to strengthen the existing packaging and testing capabilities of the Xi'an factory. Meiguang has been preparing for this project for some time and has initiated qualification certification for the production of mobile DRAM in Xi'an.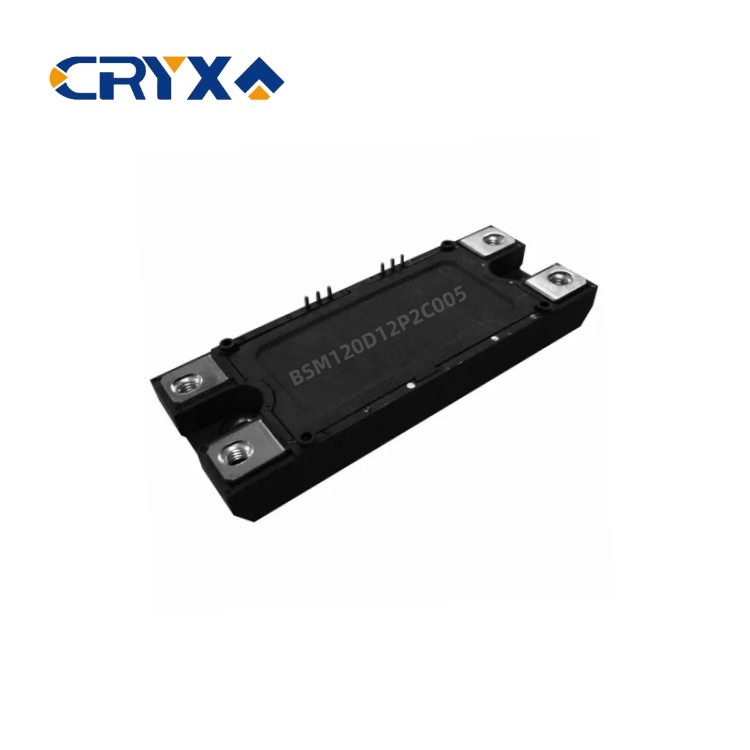 According to the long-term strategic agreement reached earlier, Licheng Xi'an's equipment has been operating in Meiguang's wholly-owned factory since 2016. The agreement has currently expired. Meiguang expects this acquisition project to be completed within approximately one year and requires approval from Chinese regulatory authorities.http://www.ic-bom.com/
Meiguang will provide new employment contracts to all 1200 employees in Licheng Xi'an. The new investment project will also add an additional 500 job opportunities, bringing the total number of Meiguang employees in China to over 4500.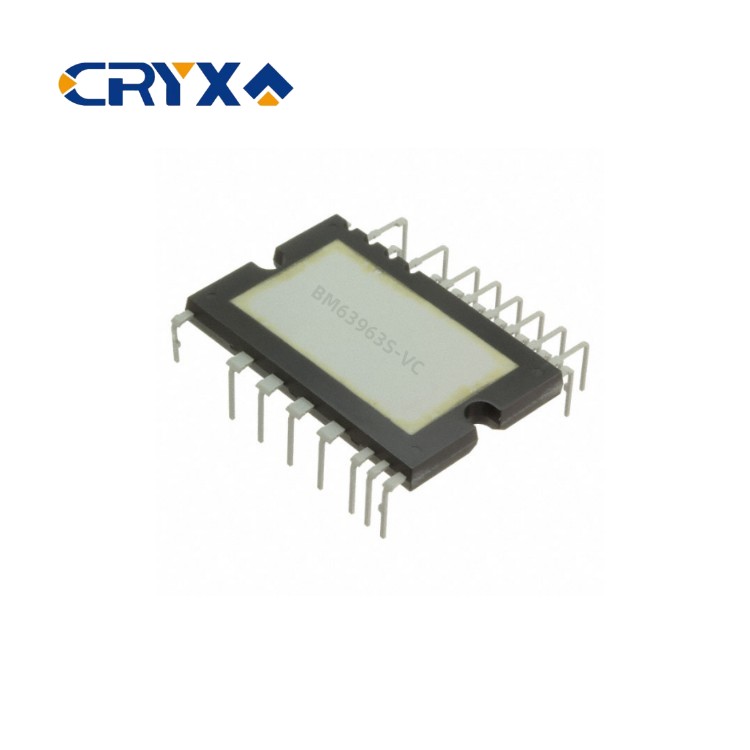 Prior to announcing this investment news, Meixian also recently announced an important personnel appointment.
In February of this year, Meguiar announced that Mr. Jason Yang had joined the company as the Vice President and Head of Xi'an Packaging and Testing Factory, managing Meguiar's integrated circuit and module packaging and testing business in Xi'an. Meiguang Xi'an plays an important role in the company's continuous success in DRAM markets such as personal computers, networks, clouds, and data centers.http://www.ic-bom.com/
Yang Weidong reports to Ms. Betty Wu, Vice President of Micron DRAM Packaging and Testing Operations.
Yang Weidong has worked in the field of electronic semiconductor IC packaging and testing manufacturing for over 24 years, with rich management experience. Before joining Micron, Yang Weidong served as the Senior Director of Backend Operations at Qualcomm, responsible for driving key process improvements in utilization and capacity. He has also held leadership positions at Samsung, ASE, and JCET, responsible for new product introduction, packaging design, business expansion, large-scale production operations, and manufacturing.
Image: The United States rejects the request for invalidation of Meguiar's patent
Longhorn IP, a non practicing entity (NPE) in the United States, announced that on June 14, 2023, the Patent Trial and Appeals Board (PTAB) of the United States Patent and Trademark Office rejected Meguiar's request for invalidation of the Katana Silicon Technologies (KST) patent. Meiguang has submitted an application seeking to invalidate KST's US patent 6731013 B2, which involves the most advanced microchip stacking technology.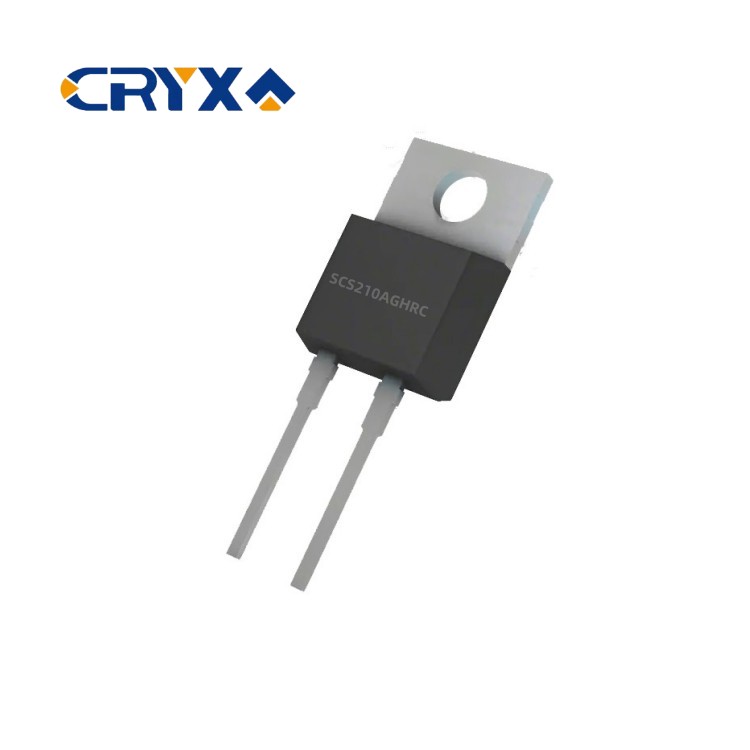 According to public information, KST is a subsidiary of Longhorn. Previously, KST had acquired multiple patent portfolios from several world leading semiconductor companies, including Samsung Electronics, Toshiba, Liandian, and Sharp. Longhorn IP is a patent operating company founded in 2016. Its subsidiaries have filed patent infringement lawsuits against HTC, Samsung Electronics, SK Hynix, Xiaomi, TCL and other companies.http://www.ic-bom.com/
Not for the first time
The 2019 Meiguang patent lawsuit also ended in failure. The patent infringement lawsuit filed by Meiguang against a Chinese storage company in the United States at the end of 2017 has been rejected by a federal court in the United States, on the grounds that the company's products were not sold in the United States and the court has no jurisdiction.
The first setback in the battle between Meiguang and a mainland Chinese manufacturer, United Power, was in July 2018, when the Fuzhou Intermediate Court issued a "litigation injunction" against Meiguang, which resulted in some of Meiguang's storage SSD and DRAM products being banned from domestic sales, shocking the international community. However, the industry believes that it is also because of the incident that Meguiar became more exasperated, and then exerted pressure through active lobbying, which ultimately led the United States Department of Commerce to issue a sanction order against a mainland Chinese manufacturer.
Meiguang has elevated the suspected patent infringement case to a national security level and further raised the issue through judicial channels, citing DRAM technology as a national core technology. In the current atmosphere and environment, this case has become very complex, and further development requires close observation.http://www.ic-bom.com/