Recently, Guangdong Core Yueneng Semiconductor stated that its car grade
SiC
chip production line has entered the mass production stage, including 1200V, 16 milliohm/35 milliohm and other first series train grade and industrial control grade silicon carbide chip products. The test data in all aspects is good, and it has been delivered to multiple main engine factories and customers for sample verification.http://www.ic-bom.com/

At present, more than 10 COT customers have signed contracts and are about to complete mass production of products with 4 customer specifications. In addition, the company completed the research and development of the trench gate MOSFET Gen 1 process by the end of 2023.
Founded in May 2021, Xin Yueneng is a Foundry company specializing in the manufacturing and research and development of silicon carbide chips in the automotive and industrial control fields. Xin Yueneng has invested a total of 7.5 billion yuan in planning SiC production capacity, including a planned annual production of 240000 6-inch SiC wafers in the first phase. The production line has been put into trial production by the end of March 2023 and is scheduled to reach production by the end of December 2024.http://www.ic-bom.com/
Xu Wei, the president of Core Yueneng, mentioned in the previous interview that the monthly production of 20000 pieces has been the highest production level in Chinese Mainland. If all the main drive chips are used for new energy vehicles, they can meet the needs of more than 1 million Alternative fuel vehicle.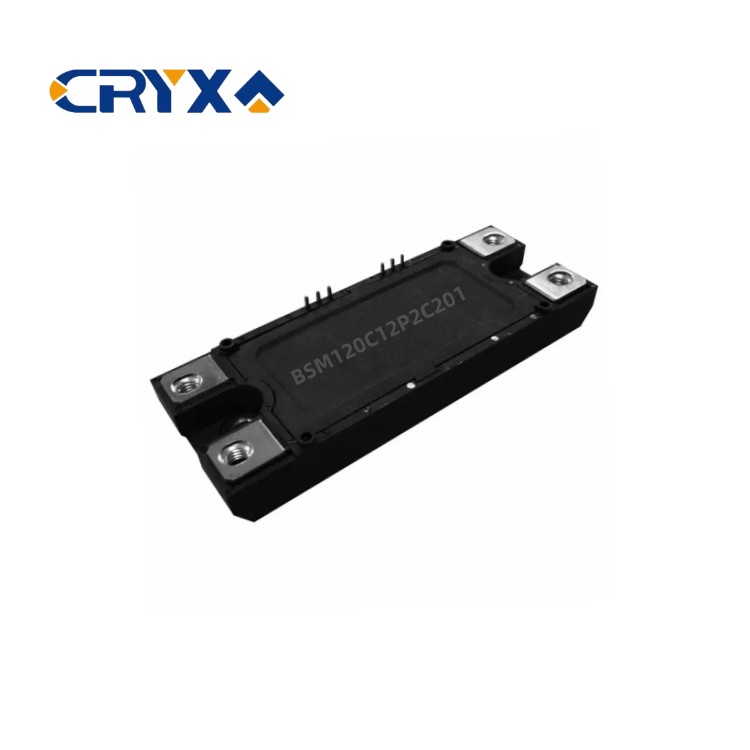 In addition, while the first phase is reaching production, Core Yueneng will launch the second phase project, which plans to produce 240000 8-inch SiC wafers annually. It is expected to reach production by 2026, and the third phase project will be launched at the same time, with a plan to reach production by 2029. It is expected that the annual output value of the first phase of the project will reach 4 billion yuan after reaching production, and the total annual output value of the second phase after reaching production will reach 10 billion yuan.
The core operation team of Xin Yueneng has led the construction of leading mainstream wafer factories in China, and the technical team comes from leading enterprises and renowned universities both domestically and internationally. Its SiC project has been listed as a key construction project in Guangdong Province, Guangzhou City, and Nansha District, respectively. In terms of shareholder composition, it includes Xinju Energy (40%), Geely Weirui (40%), and Xinhe (20%). Geely, the major shareholder, is accelerating its layout of new energy vehicle manufacturing.http://www.ic-bom.com/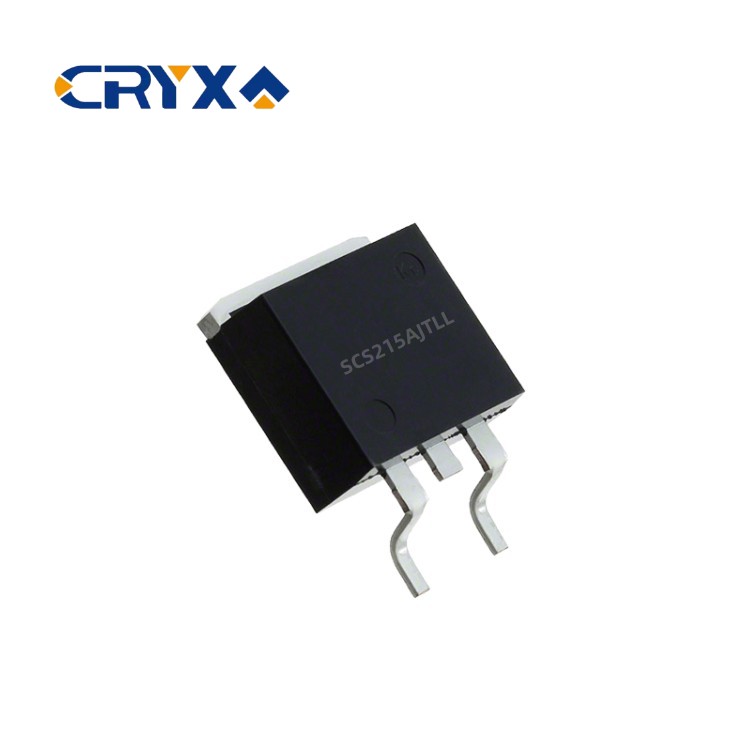 According to its annual report, in 2021, Geely Automobile's sales of new energy and electrification exceeded 100000 vehicles. Throughout 2022, Geely Automobile's sales of new energy products (including Geely, Geometry, Link, Geely Krypton, and Ruilan) exceeded 328727 vehicles, a year-on-year increase of over 300%. The penetration rate of new energy in a single month has repeatedly exceeded 30%, making it one of the fastest growing new energy companies in China.
Xin Juneng Company, another shareholder of Xin Yueneng, is a professional manufacturer of car grade modules. In December of last year, it completed a C-round financing of hundreds of millions of yuan. Under the industrial synergy, the three enterprises can create a linkage effect. On the one hand, they can supply SiC to car companies, and on the other hand, they can also feed back SiC enterprises through car companies.http://www.ic-bom.com/